Data d'enviament: 14/12/2022



T'apropem l'actualitat dels digital innovation hubs i les oportunitats de finançament per als vostres projectes.

Contacta amb nosaltres: info@dih4cat.cat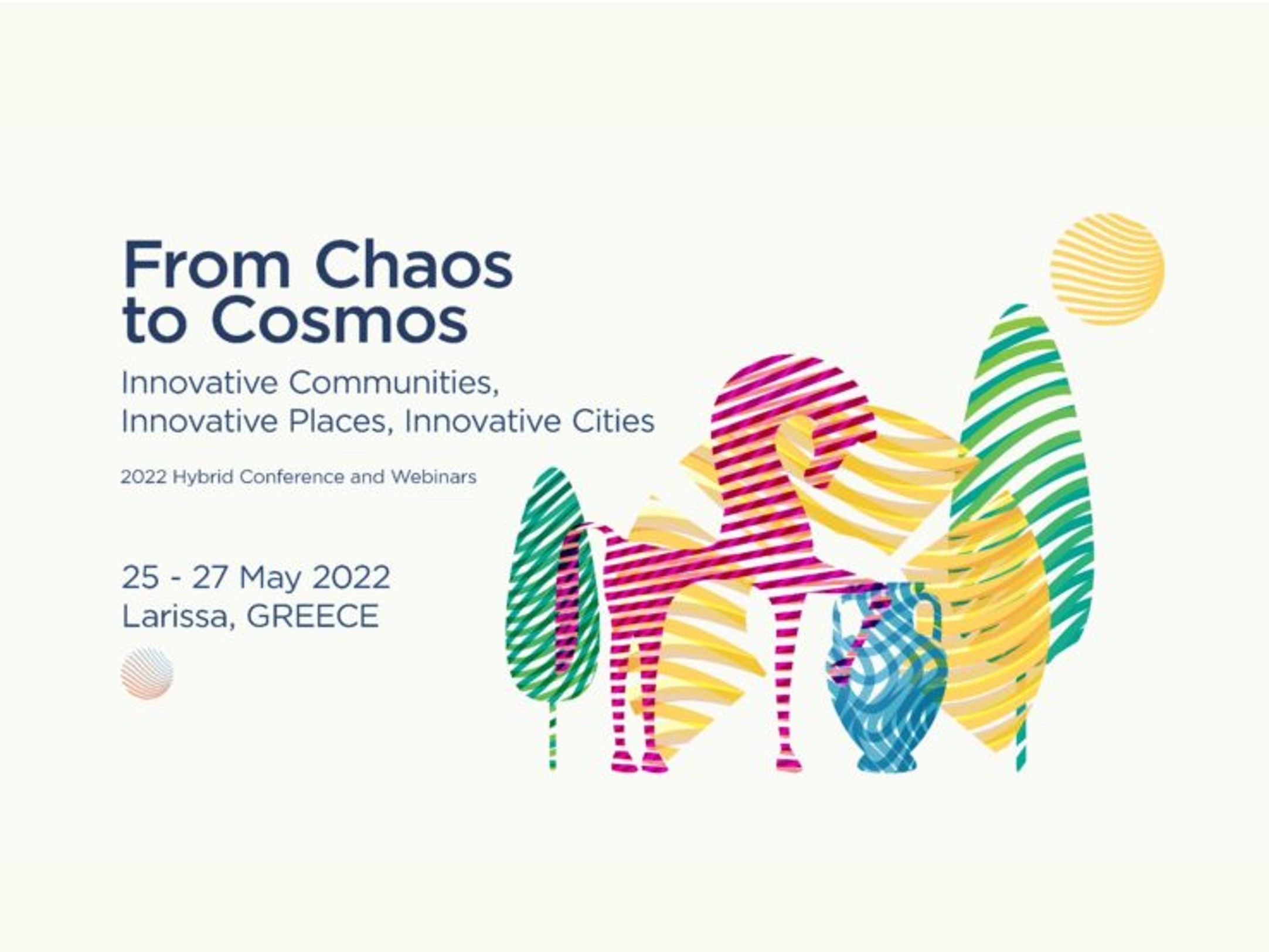 ahedd DIH supported the "Major Cities of Europe" conference
Major Cities of Europe (MCE) seeks to support its members in the design of citizen services, citizen participation and local economy for the well-being and wealth of the community through the exchange of good practices driven by the use of modern technologies.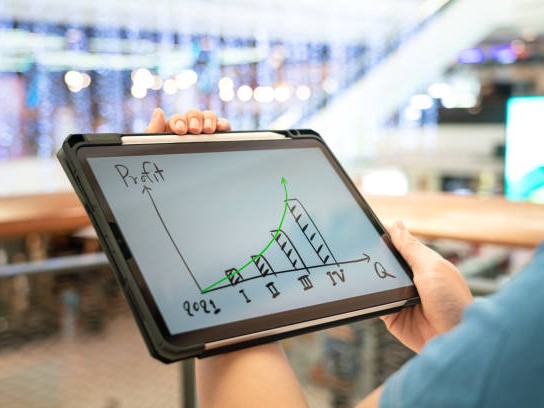 Forward towards Industry 4.0: How to digitally transform your business step by step
As a business, the road to digital transformation sometimes seems endless and fraught with obstacles. Therefore, Tembo Group gave concrete advice at the Symposium on how to move forward step by step.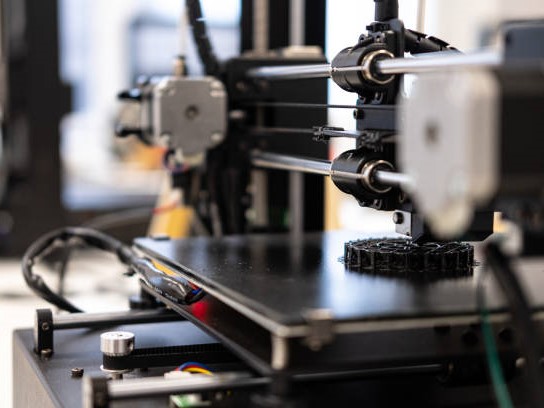 New printing technique puts the curves into electronic circuits
Researchers at North Carolina (NC) State University have demonstrated a new technique for directly printing electronic circuits onto curved and corrugated surfaces. This work paves the way for a variety of new soft electronic technologies, and the researchers have already used the technique to create prototype 'smart' contact lenses, pressure-sensitive latex gloves and transparent electrodes.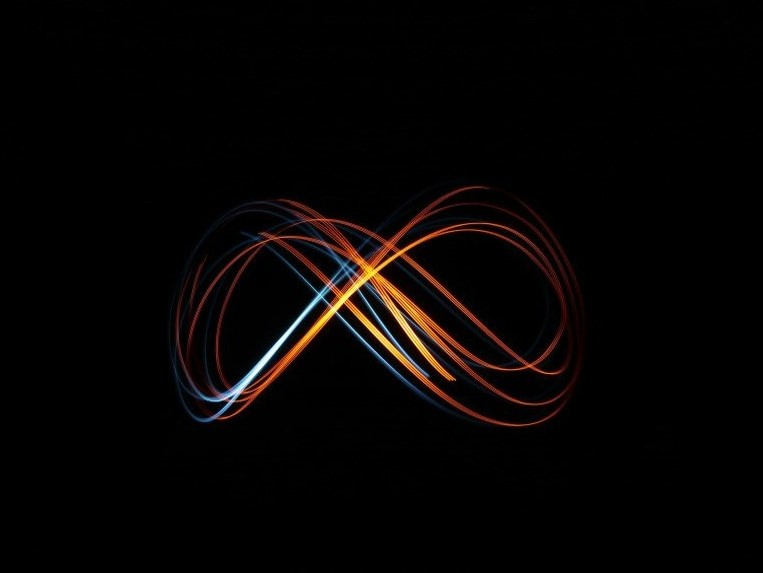 Technique Enables AI to Think Far Into Future
A team of researchers from MIT, the MIT-IBM Watson AI Lab, and other institutions has developed a new approach that enables artificial intelligence (AI) agents to achieve a farsighted perspective. In other words, the AI can think far into the future when considering how their behaviors can include the behaviors of other AI agents when completing a task.
Oportunitats de finançament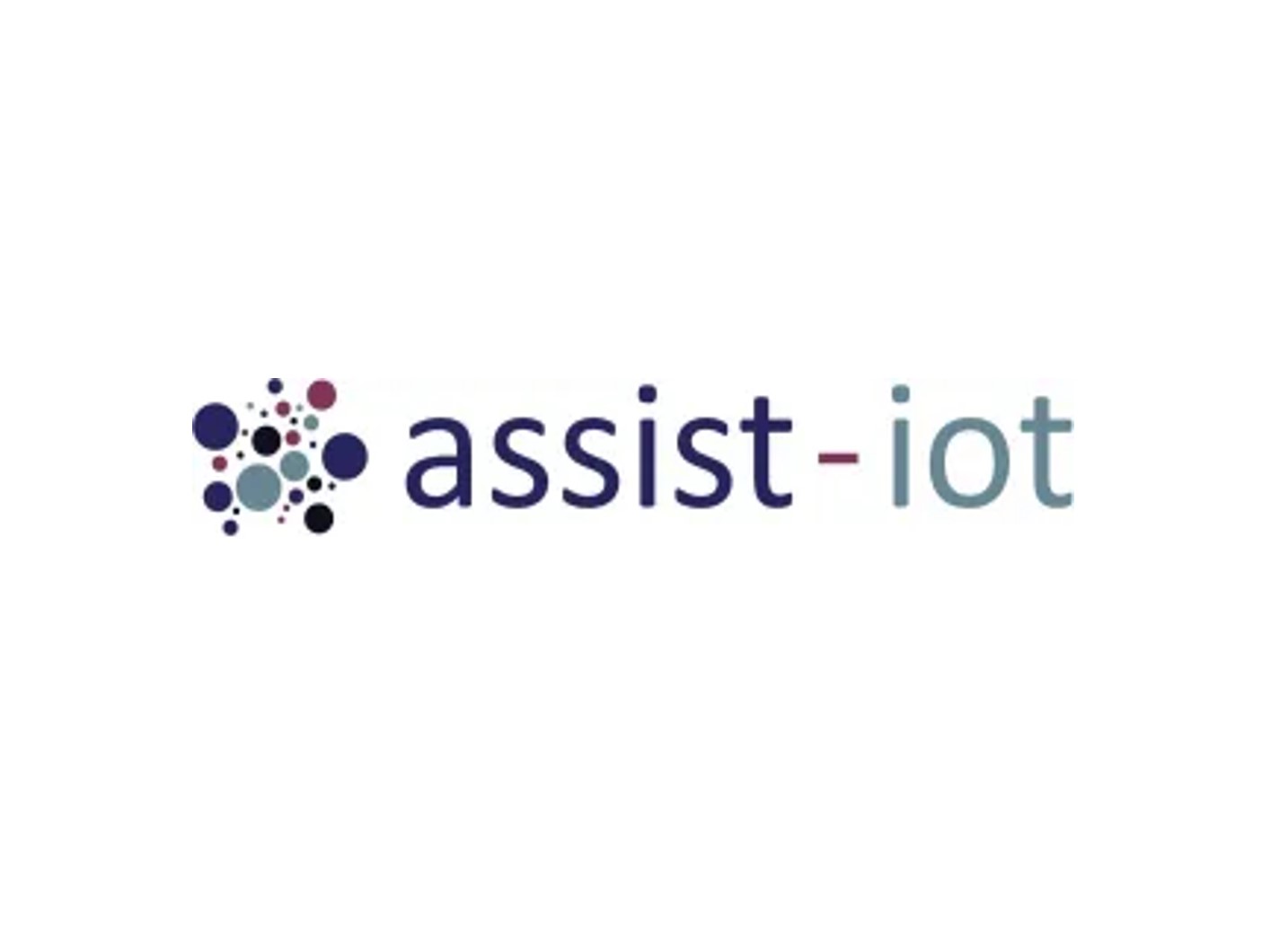 ASSIST-IoT 2nd OPEN CALL
ASSIST-IoT. Deadline: 15/01/23. ASSIST-IoT is an EU H2020 funded research project, which aims at the design, implementation and validation of an open, decentralized reference architecture, associated enablers, services and tools, to assist human-centric applications in multiple verticals.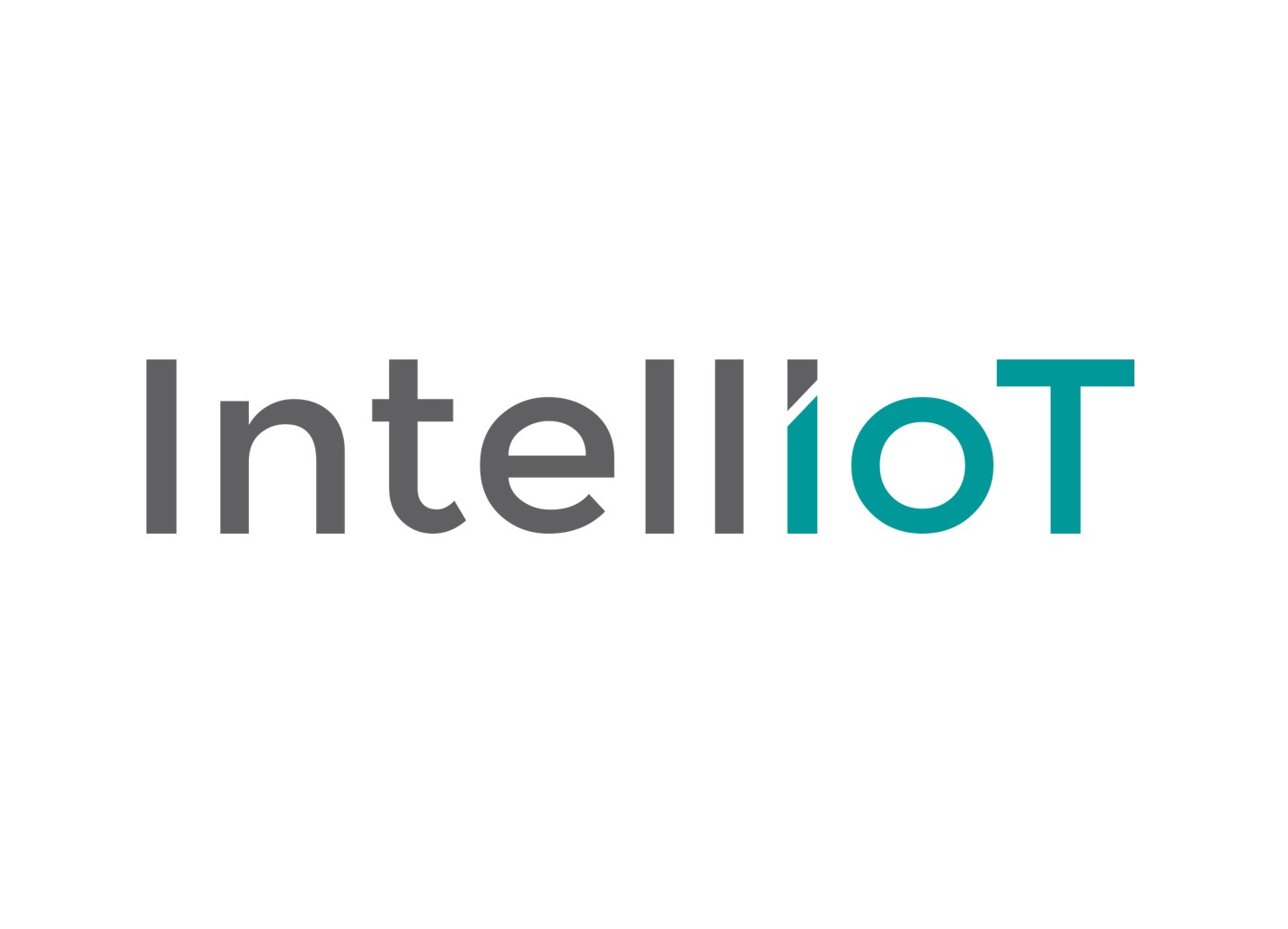 IntellIoT – La segunda convocatoria abierta está en marcha
IntellIoT. Deadline: 09/01/23. The call for the pan-European research and innovation project IntellIoT, aimed at SMEs and startups, for the execution of semi-autonomous IoT applications for AI-enabled systems, is now open.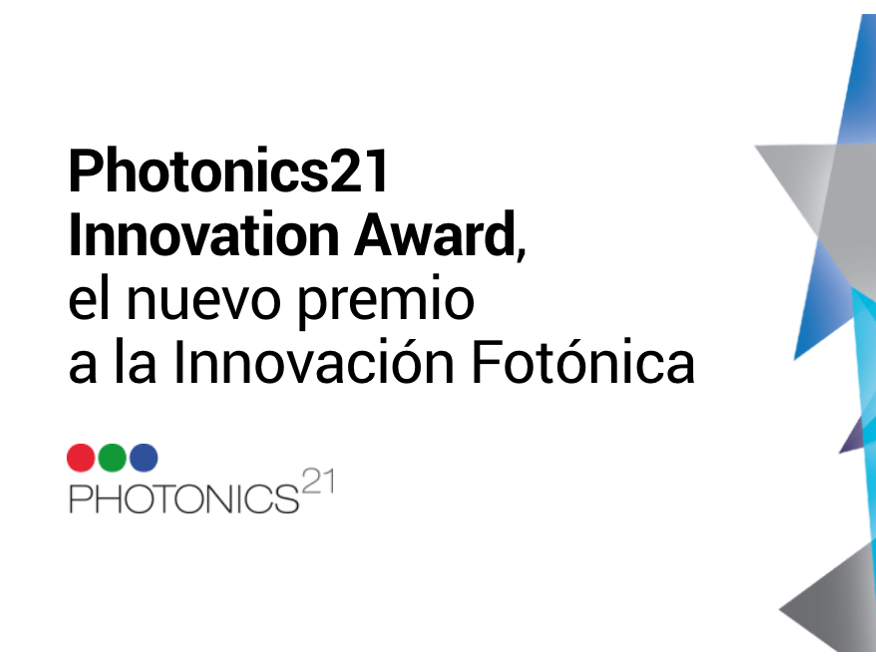 Photonics21 Innovation Award
Photonics21. Deadline: 15/02/23. The Photonics21 Innovation Award 2023 challenge is dedicated to innovation to drive greater entrepreneurship in the photonics sector, to transform an idea into a real product.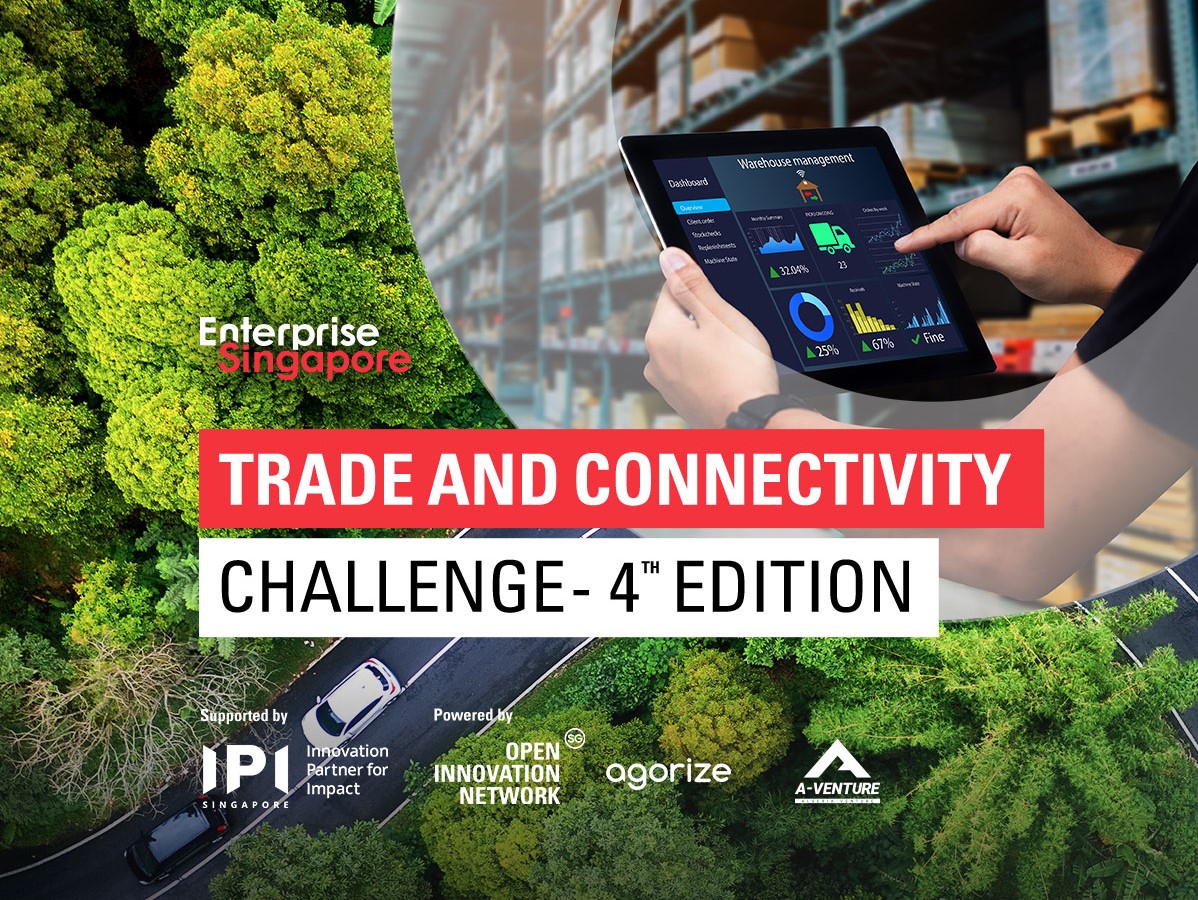 Trade and Connectivity Challenge – 4th Edition
Trade and Connectivity Challenge. Deadline: 03/01/23. Enterprise Singapore has launched the fourth edition of the Trade and Connectivity Challenge (TCC), to promote new projects that promote digital transformation in the areas of trade and connectivity.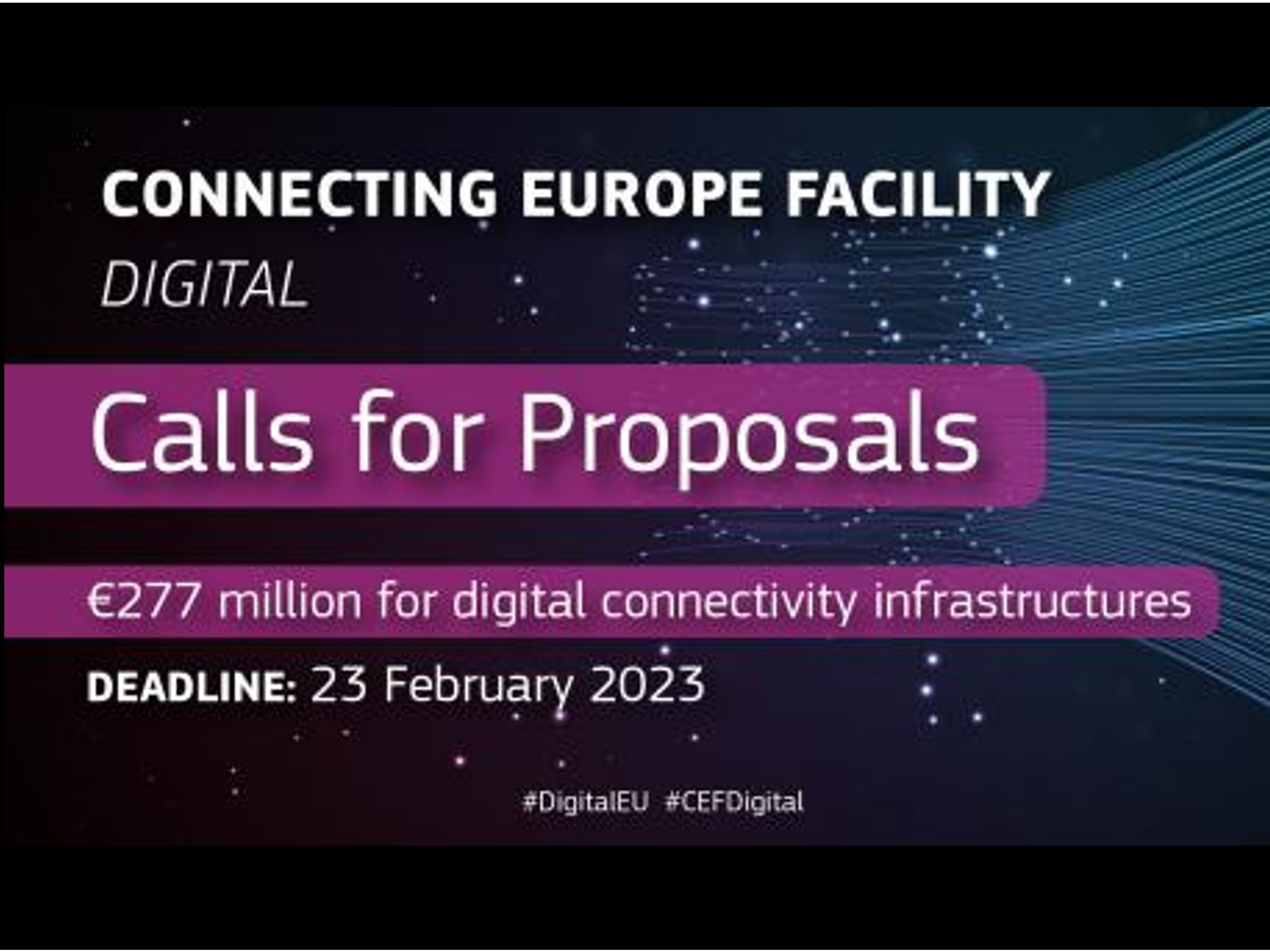 Digitalising European energy and transport networks through Operational Digital Platforms
CEF Digital. Deadline: 23/02/23. To boost the digitalisation of European transport and energy networks, Operational Digital Platforms will be prepared for deployment under a new call for proposals through the Connecting Europe Facility Digital programme.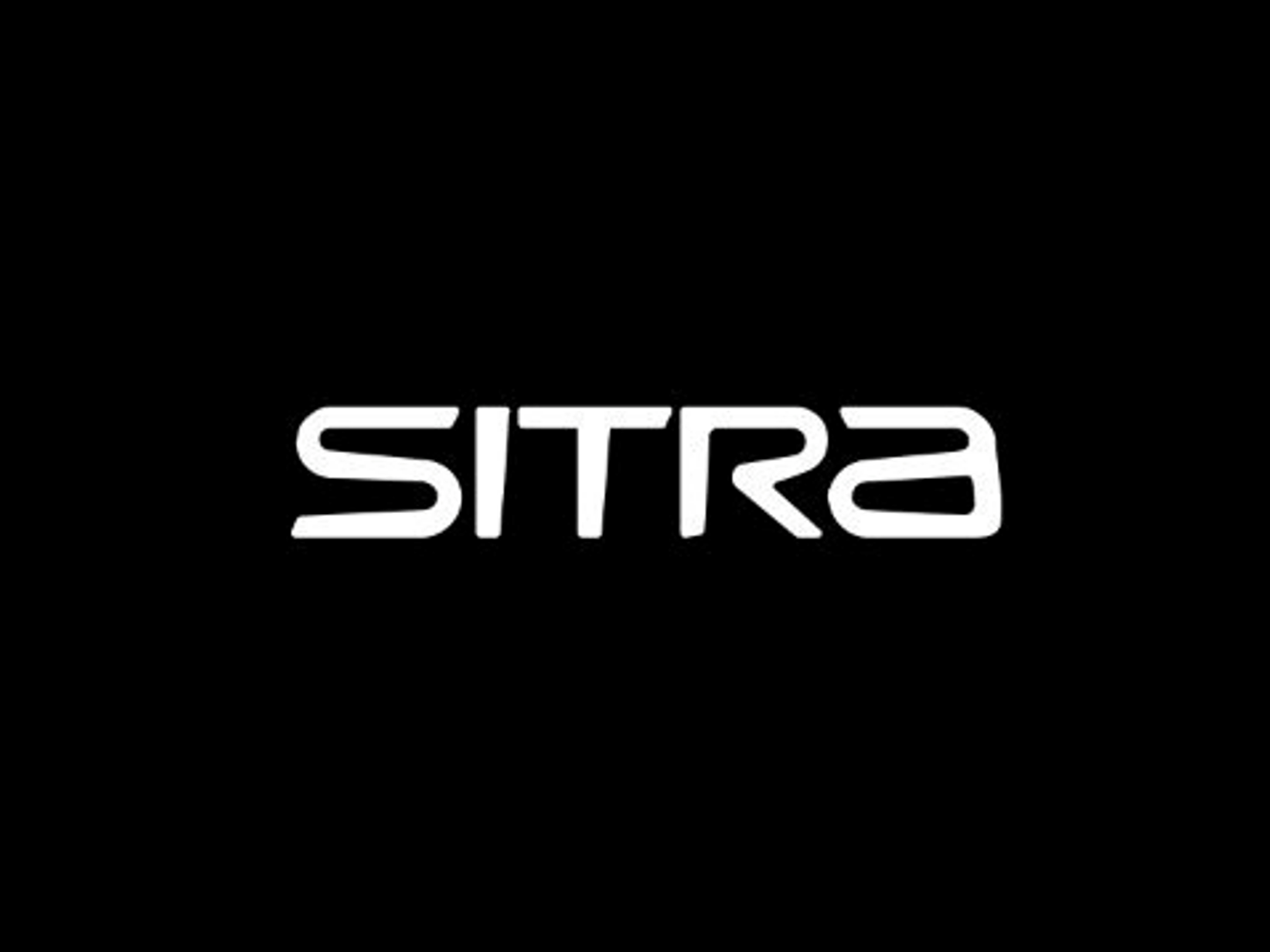 Call for pilot projects on data sharing applications
SITRA. Deadline: 29/09/23. Sharing data between companies creates innovations and services. Sitra is issuing a call for funding applications to collect experiences and lessons learned on data sharing. The call, aimed at businesses and other organisations, also investigates the functioning and practical business benefits of the European Gaia-X network model focusing on data sharing.