Data d'enviament: 05/11/2021



T'apropem l'actualitat dels digital innovation hubs i les oportunitats de finançament per als vostres projectes.

Contacta amb nosaltres: info@dih4cat.cat




DIH-World kicked-off the 28 innovative experiments that joined the network through the first open call
On Thursday 28th October, DIH-World gathered the participants from the 28 innovative experiments selected in the first open call of the project to kick-off the experiments. With almost 90 participants, in this meeting, the core partners of the project – CARSA, Intellera Consulting, Improve Academy, CBT, EURADA and Innovalia Association – welcomed the newcomers and presented the activities for the upcoming 6 months.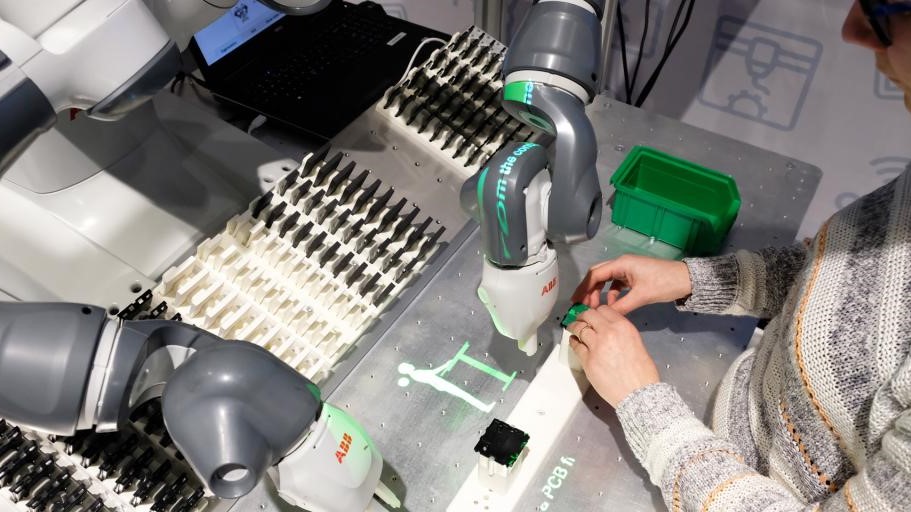 Man & Machine: Hand in hand in tomorrow's workplace
Employees are sometimes reluctant to accept increasing automation in the workplace. Yet it offers numerous advantages: by combining the strengths of man and machine, we are arming the Flemish industry for the future. Research centre Flanders Make helps companies to fully embrace Industry 4.0 and the associated digitisation of their organisation, with an eye for the human aspect.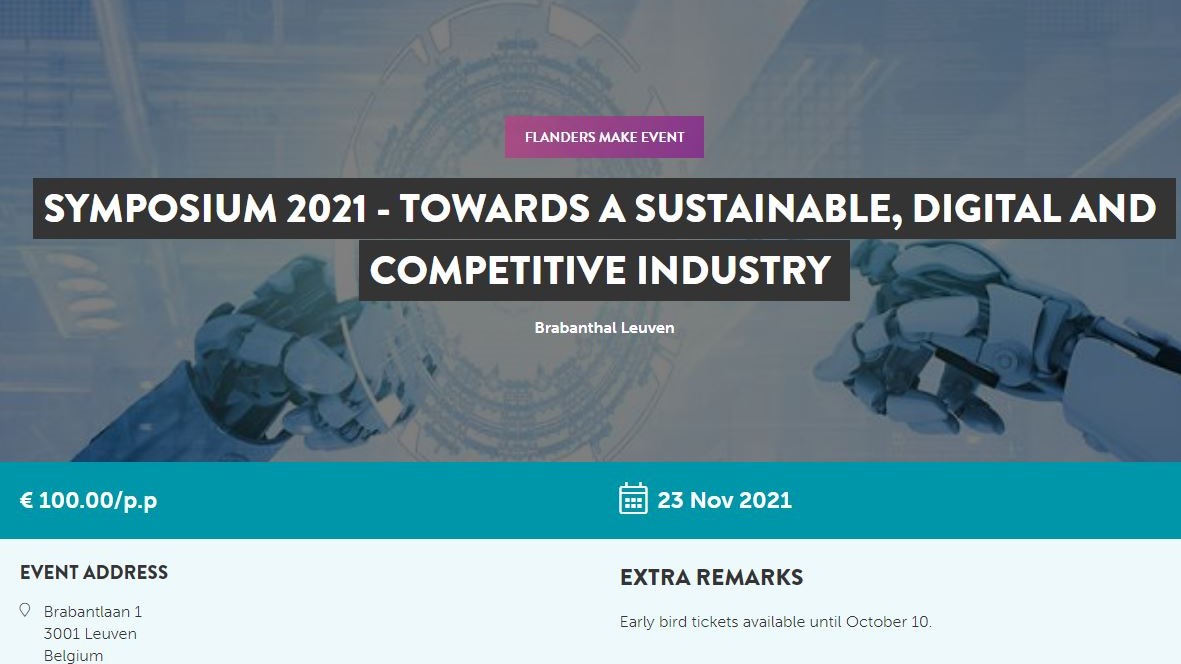 Symposium 2021 - Towards a sustainable, digital and competitive industry
This year we will organise our annual symposium at the Brabanthal in Leuven on Tuesday 23 November 2021. During this inspiring day, local and international keynote speakers will present and discuss the technological trends that define the future of the industry. Also, speakers from Flanders Make will share their latest insights and companies with whom we collaborate will illustrate the impact of the joint research results.
Made gives SMEs better access to EU Networks
The Danish Cluster for Advanced Manufacturing, MADE, is strengthening its global links by entering into a partnership with the EIT Manufacturing, a knowledge and innovation community co-funded by the EU. Its regional branch, EIT Manufacturing Co-Location (CLC) North, is located in Sweden.
European Big Data Value Forum
Organised by the BDVA and the European Commission (DG CNECT), The European Big Data Value Forum (EBDVF) brings together industry professionals, business developers, researchers and policy-makers from all over Europe and other regions of the world to advance policy actions, and industrial and research activities in the areas of Data and AI.
Oportunitats per a empreses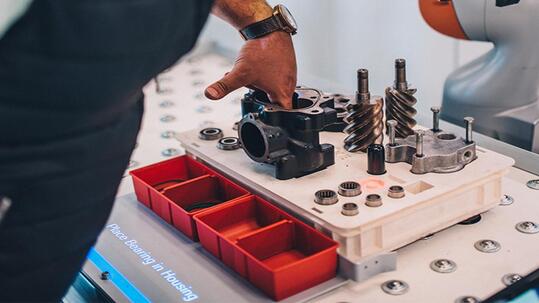 Developing controllers with ai
Flanders Make. Deadline: 29/11/21. The idea behind this project is to use AI to develop controllers that are not AI-based themselves. These controllers are now often made by engineers, manually using insight and experimental tuning, or using model-based tuning. The goal is to use AI to take over these tasks, aiming to automate the tuning process, so that the engineers don't have to do this step.
Multi-sensor fusion for in-process control
Flanders Make. Deadline: 29/11/21. To be able to produce first-time right and zero-defect parts, in-process monitoring and control is essential. Previous projects (Monicon, ViL) already indicate that a single optical sensor signal (photodiode, camera) can successfully be correlated with defect formation for the defects studied in those projects (mainly keyhole porosity) but does not give enough information to know exactly when and where a defect is forming.
Smartify assets using fiber optic sensors
Flanders Make. Deadline: 29/11/21. This project aims to optimize the maintenance by continuous monitoring the machines with sensors that can detect and track bearing and gear faults, have detailed and accurate information about the initiation and the evolution of bearings and gears degradation by smartifying products and machines and also provide design verification and support tools for bearings and gears.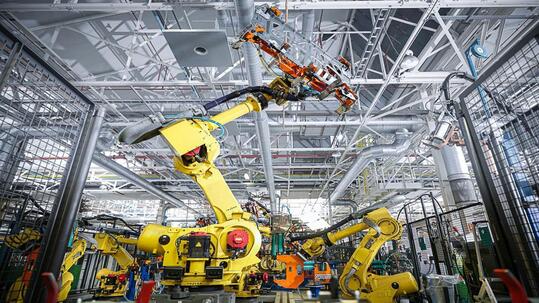 Roboprocess
Flanders Make. Deadline: 29/11/21. This project has a focus on the control of robotic-driven processes like adhesive joining, sealing, painting and robotic arc, welding. In flexible assembly systems, these applications are very expensive and difficult to deploy on small batch sizes due to the complexity of the different hardware having to work together.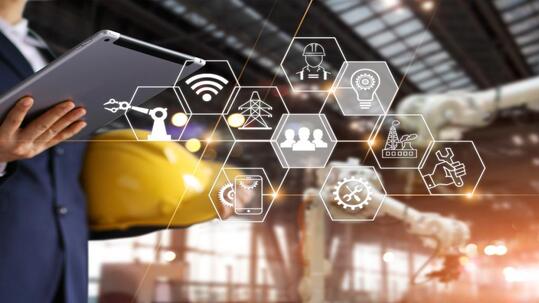 Product and production performance with ai
Flanders Make. Deadline: 29/11/21. With the production industry moving towards Industry 4.0, a large amount of information is recorded and collected. This information could and should be leveraged to learn from the past and from similar cases using Artificial Intelligence (AI).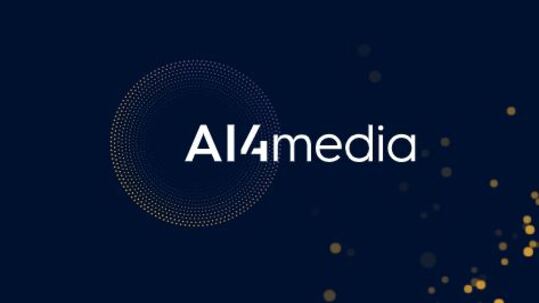 Calling on researchers and companies innovating in the ai and media sectors
AI4MEDIA. Deadline: 01/12/21. The main objective of the AI4Media – Open Call #1 is to engage entrepreneurs, companies (e.g., SMEs, mid-caps) and researchers that regularly develop and integrate applied research in the field of AI, to develop new research and applications for AI, and contribute to the enrichment of the pool of research and technological tools to be made available – via AI4Media – on the AI4EU platform.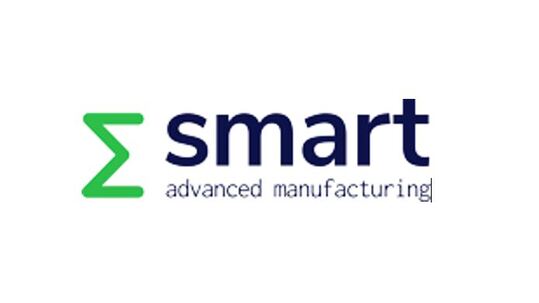 Smart Advanced Manufacturing
SMART. Deadline: 24/01/22. Periodically, SMART organises a Call to submit R&D&I project proposals in the area of Advanced Manufacturing applications and technologies. The SMART call process is designed to be quick and efficient, 10 months from project idea to project approval, while at the same time maintaining a high quality standard.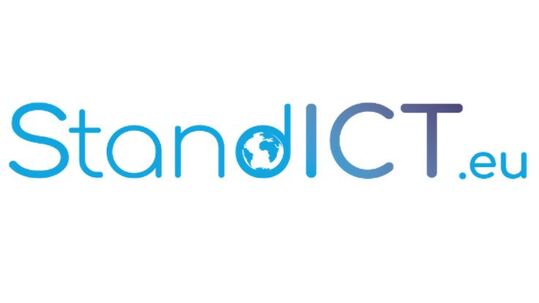 StandICT 5th Open Call
StandICT.eu. Deadline: 29/11/21. The topics for the StandICT.eu 2023 calls are defined through continuous monitoring and careful analysis of the international ICT standards landscape through liaison with Standards Development Organisations (SDOs) and Standard Setting Organisations (SSOs), key organisations such as the EU Multistakeholder Platform For ICT Standardisation, and its prestigious EAG- Expert Advisory Group and EUOS Foresight Committee, as well as industry-led groups, to pinpoint gaps and priorities matching EU DSM objectives.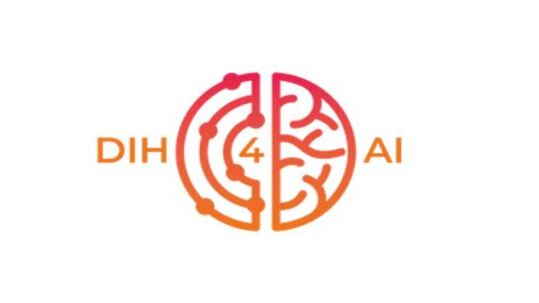 DIH4AI open call 1
DIH4AI. Deadline:30/12/21. Oriented to reinforce the Intra-Regional experiments, in particular, the provision of Skills development and Technology Provision and Data Management services, the mini-consortium shall be formed by: An AI Technology Provider SME or start-up, who leads the experiment, and should be the main IPR and exploitation rights owner of the solution, and the coordinator of reporting the Project Consortium by submitting the needed documentation, etc.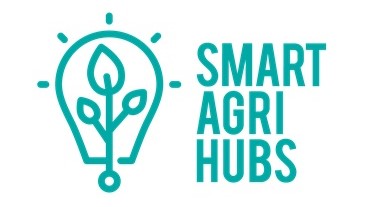 Convocatoria abierta SmartAgriHub
SmartAgriHub. Deadline: 10/11/21. SmartAgriHubs (SAH) es un proyecto europeo que tiene como objetivo promover la digitalización del sector agrícola y alimentario. Su objetivo principal es fomentar el uso de las tecnologías digitales a través de una serie de lanzamientos de convocatoria abierta en las que se ofrece financiación para promover la realización de Experimentos de Innovación (IE). El proyecto ofrece financiación a los DIHs, quienes pueden recibir el 70 o el 100% de la financiación para cubrir sus gastos subvencionables.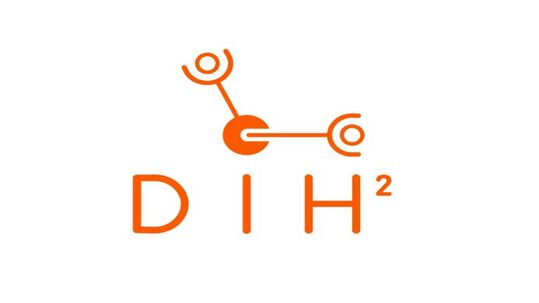 2nd Call for Offers to become a member of the DIH² network
DIH2. Deadline: 30/12/21. The goal of the project is to create a sustainable network of DIHs which can support local manufacturing industry especially SMEs in the deployment of latest Robotics and AI technologies. Currently the network already has 25 DIHs as members representing 25 European countries. The goal of this call is to induct new members and increase the reachability of the network to all regions of Europe.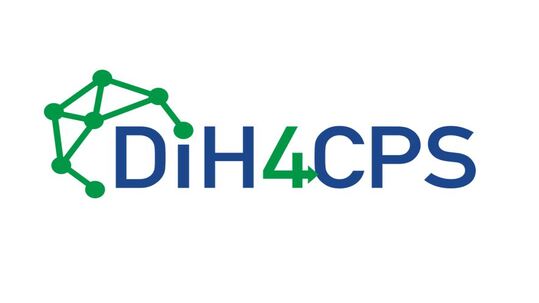 DIHs for Embedding Interoperability in Cyber-Physical Systems European Network
DIH4CPS. Deadline: 13/12/21. Call SummaryDIH4CPS invites Digital Innovation Hubs to receive financial support for experiments related to the field of Cyber-Physical and Embedded Systems (CPES). Each DIH will receive a lumpsum of € 20 000 if successful.