Data d'enviament: 05/05/2022



T'apropem l'actualitat dels digital innovation hubs i les oportunitats de finançament per als vostres projectes.

Contacta amb nosaltres: info@dih4cat.cat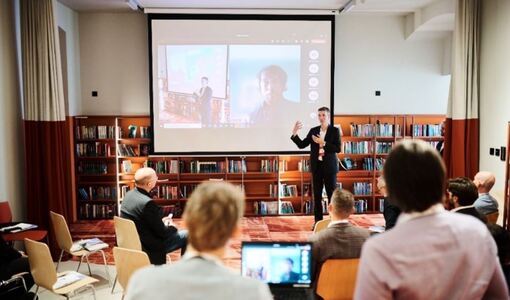 Utilizing data-driven collaboration as a competitive advantage
ACStyria mobility cluster and Know-Center have created the "Styria Model Region – Data-Driven Ecosystem for Production" to make supply chains more profitable, resilient and sustainable, creating a competitive advantage for the continuously growing number of companies involved.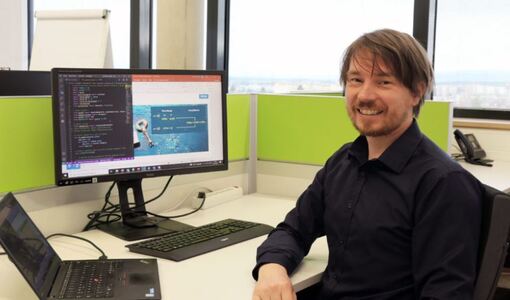 How to keep data confidential and protected
Innovative technological methods allow sensitive information to be evaluated while keeping its content confidential. At first, it sounds like wishful thinking. However, the development of novel encryption protocols that are also safe from attacks by quantum computers are based on recent mathematical principles.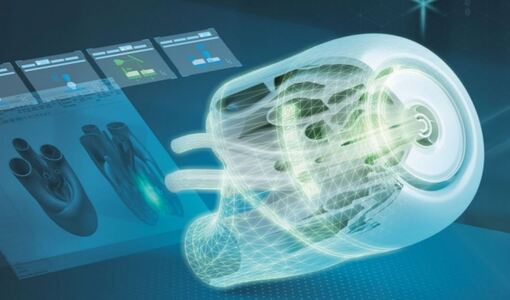 Siemens Opens AM Technology Hub
Siemens has announced the opening of its new Charlotte, North Carolina, USA Advanced Technology Collaboration Hub (CATCH) which will be located in Charlotte, NC. This new strategic research and development hub, spearheaded by Siemens Digital Industries, Siemens Technology and Siemens Energy, now a separately operated company, focuses on helping customers accelerate their plans for the industrialization of additive manufacturing (AM).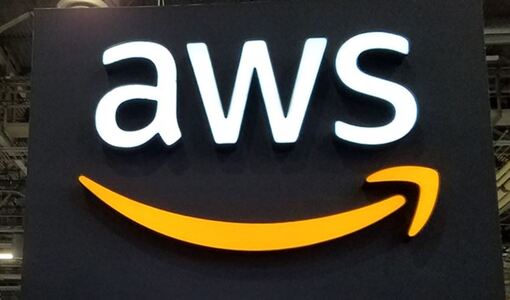 UCL and AWS partner to launch digital innovation centre
University College London (UCL) and Amazon Web Services (AWS) are joining forces to launch a centre for digital innovation.The centre, to be hosted at the IDEALondon technology hub, will help healthcare and education organisations to accelerate digital innovation and address global issues in the sectors.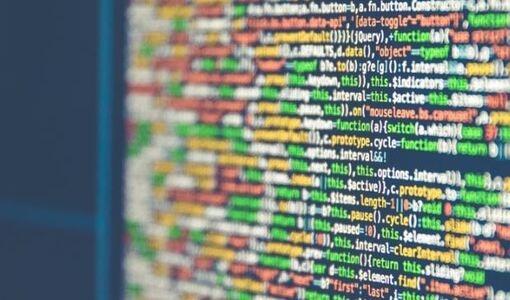 NEW COURSES AVAILABLE THROUGH THE EUH4D GLOBAL TRAINING PROGRAMME 2022
These two courses, respectively on Machine Learning with Python and the development of Big Data Analytics solutions, will start in the next few months and target professional data scientists who aim at increasing their knowledge and skills with advanced data-related technologies. ITI offers these courses of the Global Training Programme to increase awareness and improve the data-related skills of interested users.
Oportunitats de finançament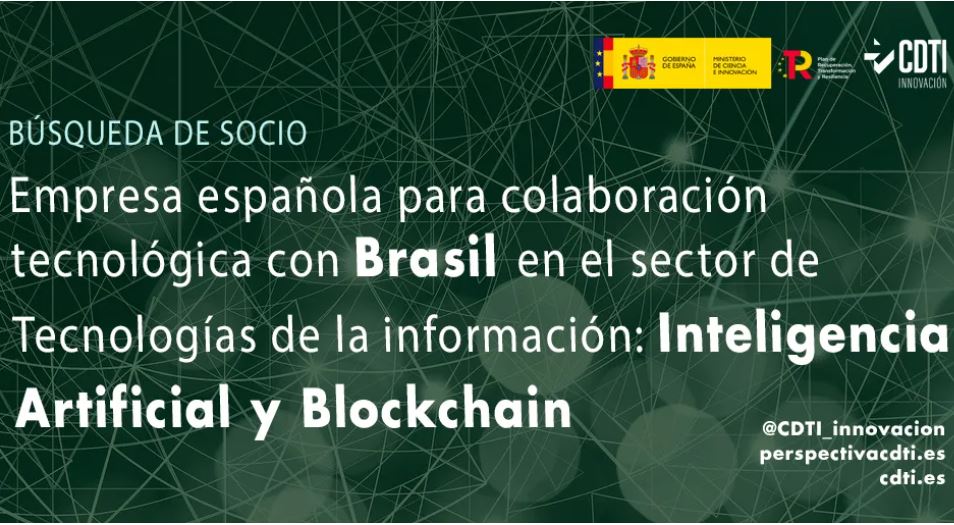 Búsqueda de una empresa española para colaborar con una compañía brasileña en un proyecto tecnológico relacionado con la Inteligencia Artificial y el Blockchain
La empresa brasileña llamada LIGHTBASE Serviços e Consultoria em Software Público Ltda, situada en el Estado de Brasilia, solicita la colaboración de una empresa española que quiera participar en el proyecto Rapid APP Doc Base, concretamente en nuevos desarrollos para aplicaciones basadas en tecnología de base de datos no relacional usando Inteligencia Artificial y Blockchain.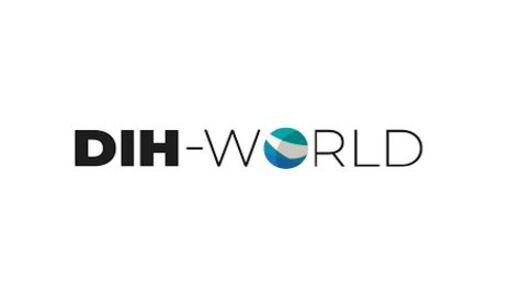 Segona convocatòria DIH-World per a experiments innovadors de digitalització de pimes del sector manufactura
DIH World. Deadline: 28/06/22. The DIH-World project consortium is launching its second open call to select and support up to 20 SME-driven experiments. The DIH-World open call is designed to support digitalisation experiments involving DIHs and SMEs from the manufacturing sector. Innovative experiments will receive up to EUR 95.000,00 to support the integration of digital technologies in the processes, products or services of an SME.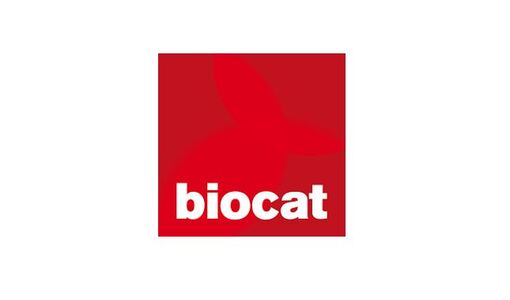 Call now open for participants in "CRAASH Barcelona 2022" program
BIOCAT. Deadline: 26/06/22. Biocat has opened the call to take part in the 5th annual CRAASH Barcelona, acceleration program, which facilitates the acceleration of healthcare innovations towards commercialization and clinical practice, in collaboration with CIMIT (Boston), the most important accelerator in the sector, which has promoted more than 1,000 projects in 20 years.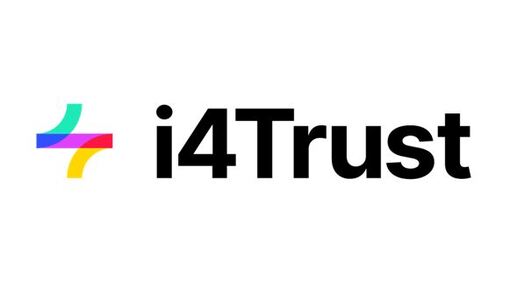 i4Trust Open Call - Data Driven SMEs
i4Tust. Deadline: 12/09/22. i4Trust is looking for SMEs, slightly bigger companies, and Digital Innovation Hubs (DIHs) that are implementing innovative services based on data sharing. These services are essential for the development of a European Data Space that will materialize a successful Data Economy.